WELCOME
Welcome to the Atelier Web internet site.
Atelier Web is a software development and consultancy firm established in 1999. Our products and custom solutions may be found in organizations in five continents, including many well known companies, state departments and institutions, as well as in thousands of smaller ventures.
We invite you to stop in to get acquainted with our user-friendly and cost-effective software and to join our family of satisfied customers who know what it means to have dependable and easy-to-use products.
We hope you find something of interest and look forward to working with you.
If you have any questions please do not hesitate to contact us.
What is New Now?
* AWRC 11.0.2, the latest release of our 14 year-old-always-young-swiss-knife instant remote access tool without-installing-any-software-on-the-remote-computer. This is the second most powerful remote access software in the World.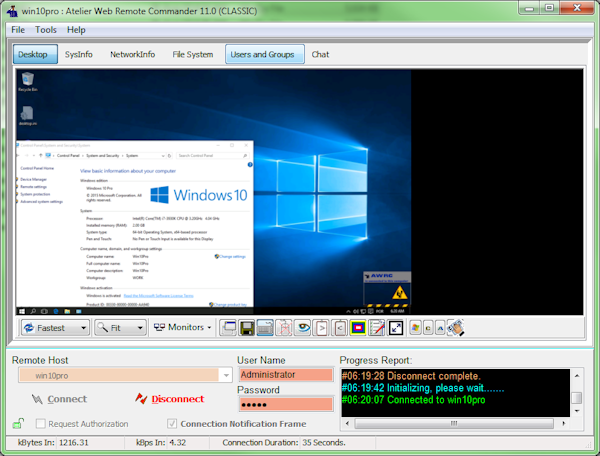 * AWRC Pro 11.7.2, the latest release of the most powerful remote access software in the World, is now available!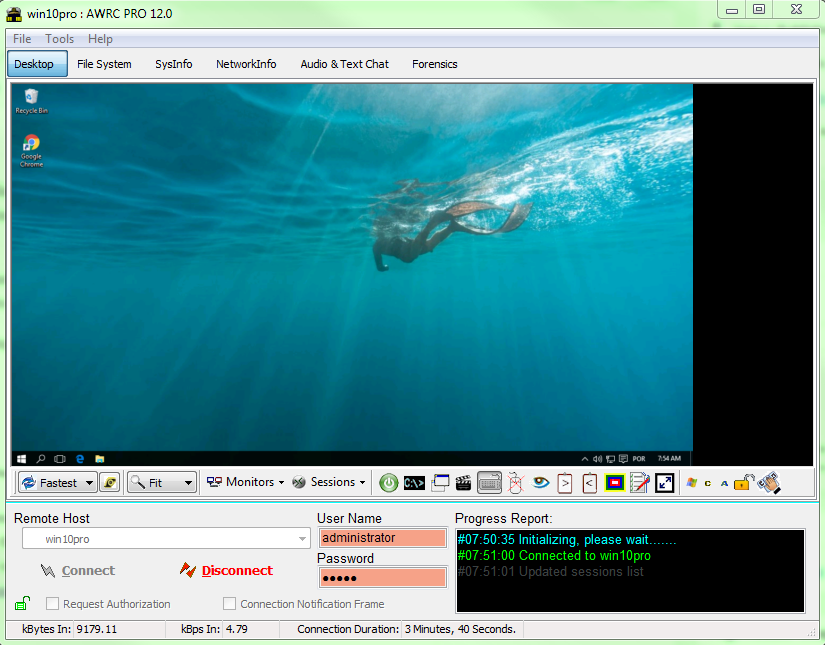 Fully supports the latest Windows 10!
And continues to support at 100% all previous Windows versions for the last 15 years, back to Windows 2000.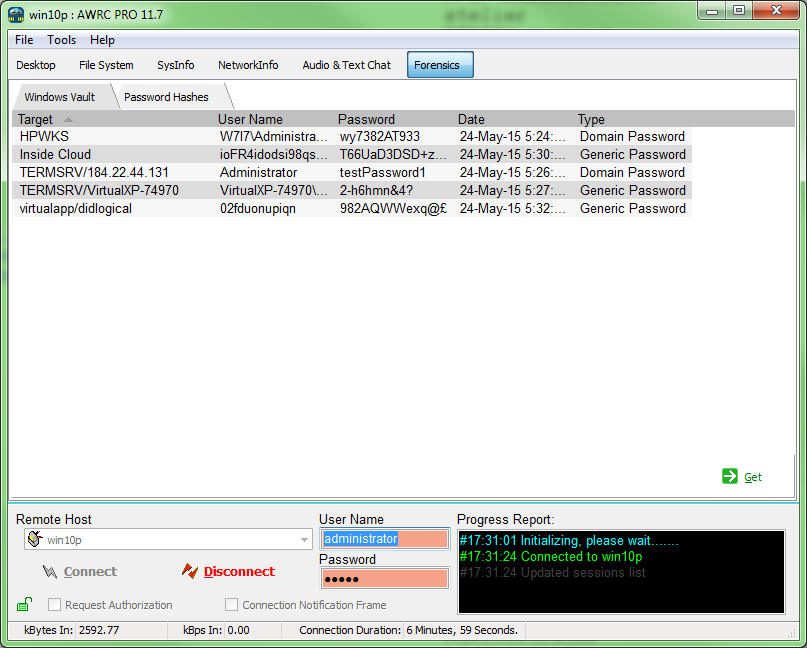 It is not safe at all to rely on Windows (any version) to save our passwords. Our new forensics tools do not leave any doubt about that!